Explore 1,000's of Companies, Brands, and Products
2 Results Found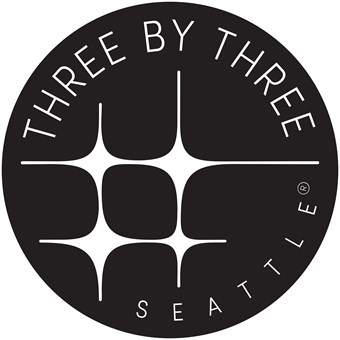 Three by Three, Inc.
company
making busy lives beautifully efficient since 1995



Three by Three Seattle is committed to delivering well designed, quality products of the finest materials. Whether outfitting a home, office, or dorm, each innovative organizing solution is worthy of display in any contemporary setting.
Show More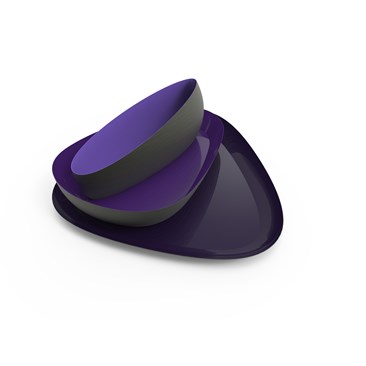 NINYO
product
Form-forward and eye-catching, new enameled metal NINYO collection adds a touch of refinement to any decor. Undulating shapes blend effortlessly to create cohesive sets, while the high-gloss enamel interiors in vibrant, graduated colors accentuate each piece individually. Use as serving trays for special occasions, spotlighted as a centerpiece, or displayed in a living room or entryway.
Show More